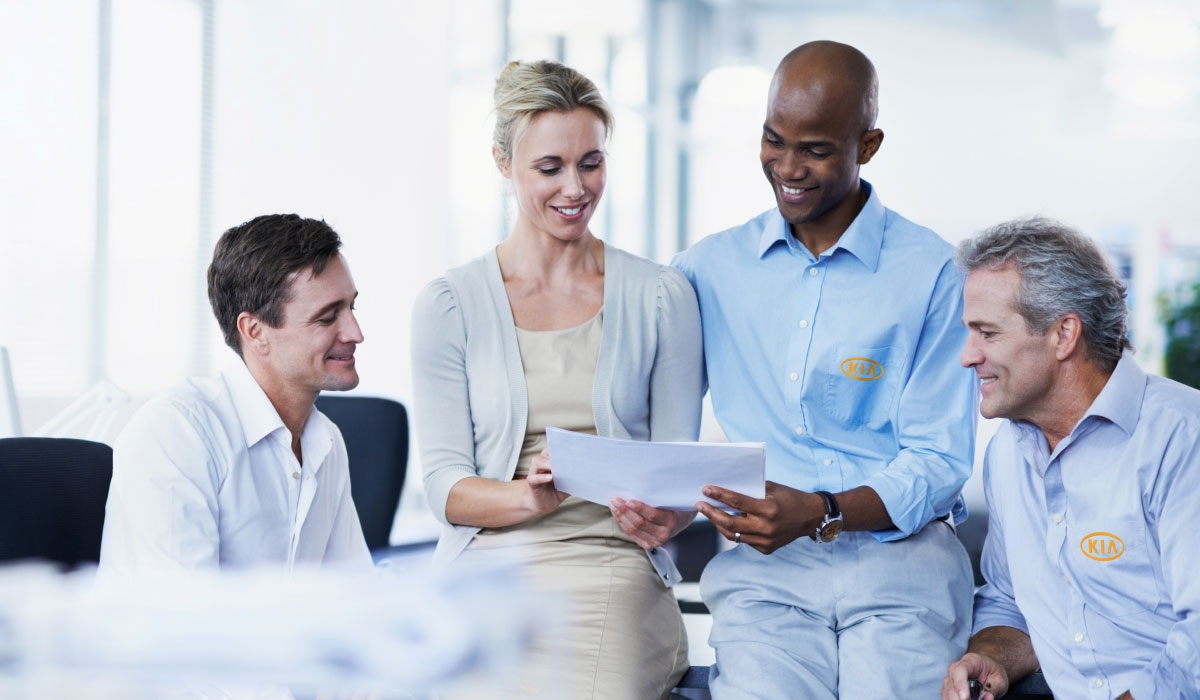 Make a Lasting Impression
with Our World-Class Apparel
Providing competitive pricing, superior quality and unmatched customer service
Present a Professional and Consistent Image
Your employees reflect your brand. Outfit them in stylish coordinating apparel that supports your business identity. Bradley Marketing Group offers a vast selection of quality retail brand apparel. From wovens to outerwear and accessories, count on us to deliver exactly what you're looking for, wherever and whenever you need it!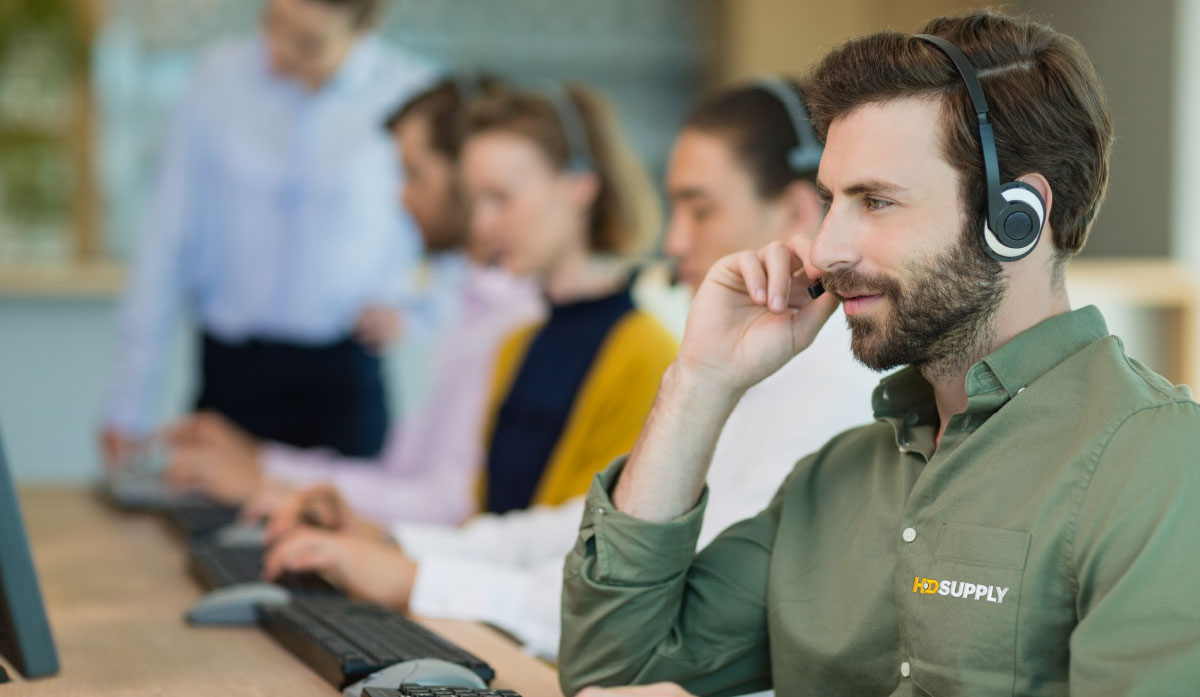 Bradley Marketing Group is your Single Source
for Apparel Selections
You may be aware of some of the classic apparel brands available, but we're sure there are many astounding varieties that will surprise you! Whether you are looking to dress your sales team for success, or seeking an elegant golf shirt for the company outing, the choices within our network of apparel companies are endless. And, our representatives are ready to discuss, so give us a call.
We Make Ordinary Items Extraordinary!
Our goal is to exceed your expectations, and see a simple product become something wonderful, astounding and amazing! We'll guide you through every step of the process, from creating exciting graphics, to recommending a decorating method that will accentuate the apparel that you have chosen, to fulfilling your order quickly and efficiently. Bradley Marketing Group is well equipped to handle any size job. We provide competitive pricing, superior quality and unmatched customer service for all of your decorated apparel requirements.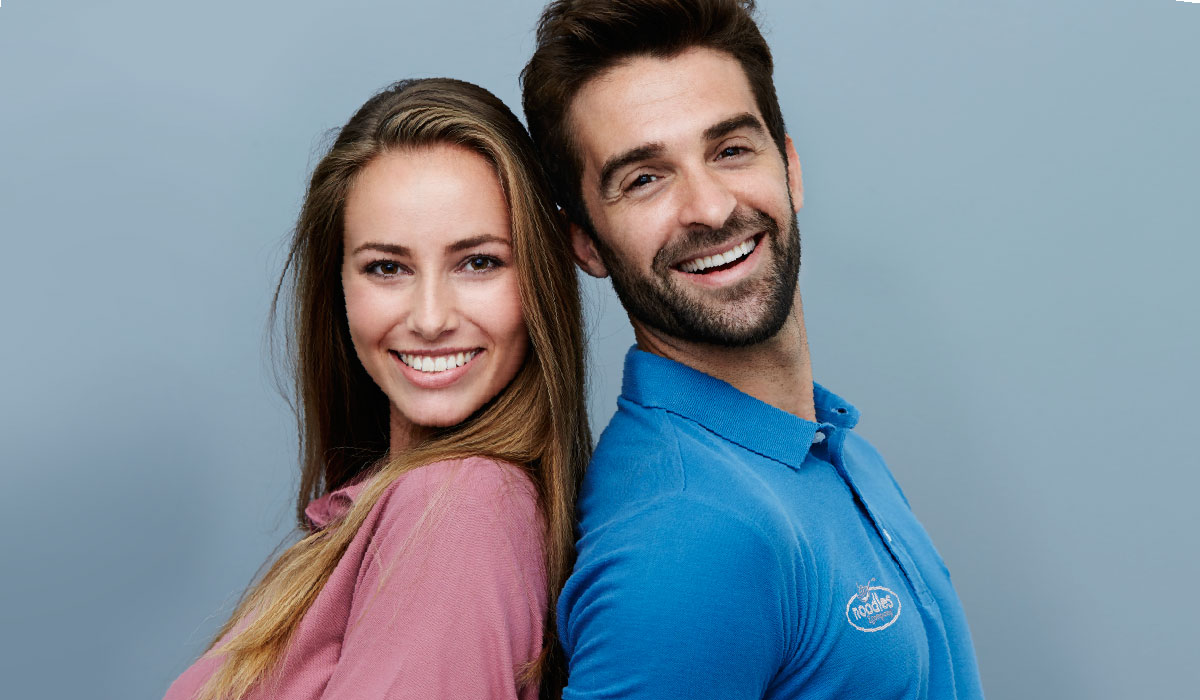 Your Brand... Your Way!
Each decoration method has its own unique look and feel. Our team is ready to suggest a method that not only works in combination with the stylish apparel selection you've made, but will certainly deliver the greatest impact for your brand! Whether you choose Bradley Marketing Group to design and create your entire apparel designs, or if you simply rely on us to decorate using your existing logo or corporate brand, we are certain you will be impressed with our commitment and efficiency.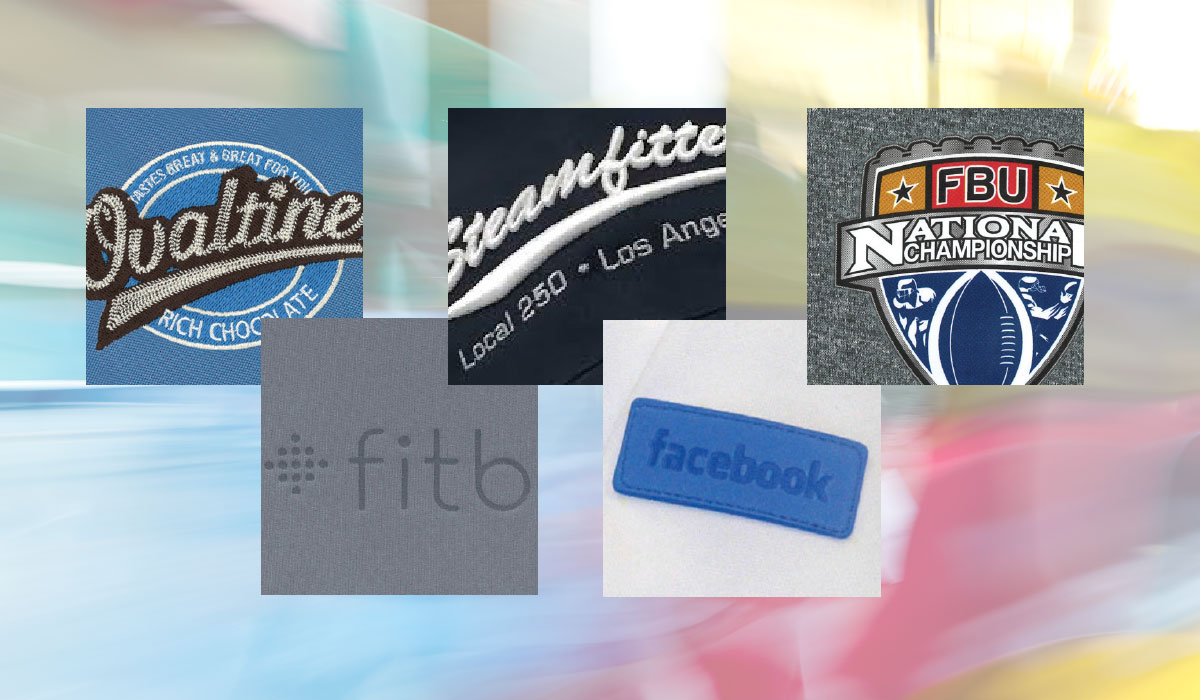 Decorating Techniques
Take a moment to look through our variety of creative possibilities and view some examples of decorating techniques that are available. Please note, not all decorating options are available on all garments. If you need assistance, give your Bradley Marketing Group Representative a call to discuss.
Embroidery
Our extensive thread colors can match any logo. It provides a classic look, precision -engineered producing capabilities for exceptional detail.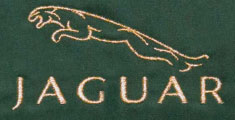 Sequin Embroidery
Embroidery that sparkles. This decoration technique uses sequins to create attractive logo designs. Once a layout is complete, it is digitized in a sequin dot format. The design is then created by embroidering sequins directly on the garment.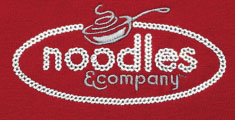 Puff Embroidery
Take your design to the next level. 3D Puff decorating technique allows you to raise the surface of your designs, making them essentially three dimensional. It gives your design a complete creative boost.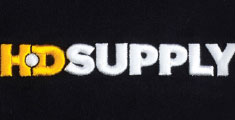 Screen Printing
Our talented artists and experienced staff ensure that your screen print designs will look their best. In addition to spot ink colors, Bradley Marketing Group offers specialty inks and art distressing to make your logo or design stand out. A variety of printing options are available.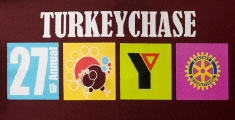 Four Color Process
This is the most effective method used when attempting to reproduce realistic photos. It can also be used for graphic images that contain a wide variety of colors.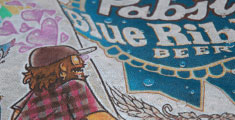 Vintage Soft Hand Screen Print
A popular technique which produces prints with a washed-down appearance and vintage quality, especially when combined with distressed artwork. An additive is incorporated to the ink mixture and the designs are printed without the use of an underlay to achieve the distressed look.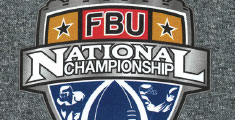 Heat Transfer
Achieve detail to complex, colorful logos with heat transfers. Perfect for small runs, lightweight fabrics and multi-color logos.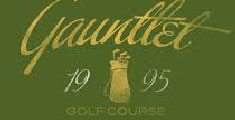 Laser Etch
Distinctive and precise detail brought to life with an upscale technique retaining original tonal look. Take a closer look at our gallery for this unique deco technique.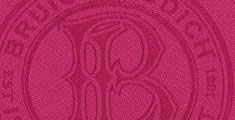 Laser Tech Patches
This technique produces an upscale branding option. Tech patches flex with the garment and can be designed in a variety of shapes. Logos will have a tonal mark on the patch.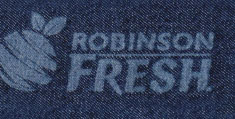 Laser Applique
A technique provides a high-impact branding option. Let us interpret your logo using laser applique decoration. The applique fabric, which can be used in single of multiple layers, adds visual interest and can reduce stitch counts in full-size designs and large fill areas.