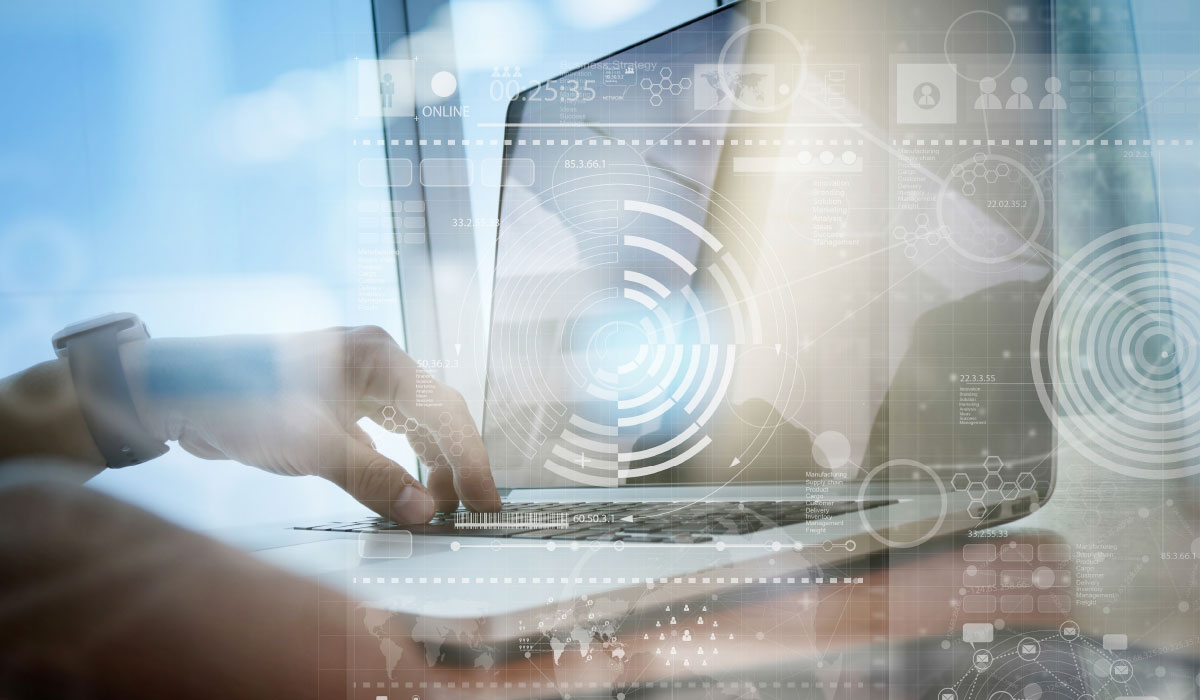 The Online Ordering Platform made for your business

Let Us Show Some Exciting Features of Our Integrated Inventory Management System!
Marketing technology with best-in-breed editing controls
At its core, our Online Ordering Platform provides the necessary functions to facilitate the basic ordering workflow. Clients arrive at a brand-specific site where their permissions dictate what they see and how it is presented. Regulatory measures may be employed for business rules during customization, asset management, or approvals for title compliance, budget, etc. Integrations simplify steps from single sign-on to data imports, or order processing from partner networks. Some of these essential components are now expected by the user base. Bradley Marketing Group challenges our team to evaluate new solutions to supplement these foundational pieces, and we look to technology leaders whose products we can incorporate to stay cutting-edge. Our strategy is to remain at the forefront of this evolution, and to continue to integrate with premier providers where appropriate. All the while, we'll help you to transform your digital marketing ecosystem.
Providing our clients with the independence they crave
Bradley Marketing Group utilized an Online Ordering Platform created to streamline the branding and distribution of your company's marketing materials. We focus on making commerce better for everyone, so businesses can focus on what they do best: building and selling their products. Today, merchants use our platform to manage every aspect of their business—to quickly and easily buy physical goods, customize collateral, download assets, and generate digital content.

On a micro level, this means employees, franchise managers, sales reps, local marketing staff, and more can simply log in, choose from pre-approved marketing materials, customize templates with pre-determined business rules, and order print and promotional materials—while corporate maintains control over the brand. On a macro level, our Integrated Inventory Management provides the built-in control you need to monitor and control access, expenditures, and usage, while maintaining brand consistency and assuring legal compliance.
Business intelligence like never before
Go from data to insights in minutes. Any data, any way, anywhere. And all in one view. On-demand reporting has been a long time need of our clients. Users want current data at their fingertips at all times, and the trend has been to deliver that in convenient dashboards that provide key figures to share with stakeholders, with drill down for further details as needed.
Brand Control
Take control of your site from the theme, all the way through to the ordering process. Put content in the hands of field users while enforcing business rules, asset management, and approval workflows. Enabling marketing partners and sales reps with access to customize and co-brand content sounds like a great idea in theory but in practice could lead to some pretty scary outcomes without the right controls in place. With Bradley Marketing Group, you can maintain your brand integrity while providing customizable, multi-channel marketing support. Enforcing brand guidelines can feel like tough love, but we make it painless. Start by modifying the look of your store site to match your brand. Then build templates and control elements right down to the content and positioning of individual frames. Lock what you like, or even lock it all and use variable data to avoid editing errors.
Advanced Editor Features
If you're looking for an online document editing solution to grow your business and please your users, Bradley Marketing Group is the perfect fit. Our online tools allow you, your sales and marketing teams, channel partners-virtually anyone across your enterprise, to customize content on-demand from your brand templates and content with built-in controls to maintain your brand consistency and assuring compliance. As a marketer, Bradley Marketing Group makes it easy to create templates that protect your brand, even with an inexperienced user in the driver's seat, and it allows localized marketing where needed to take the load off marketing departments for every request. Users feel at home immediately with our intuitive interface; click, then edit text, images, pull down suggested content or from a database and see changes in your documents in real-time. Editor includes:
Full in-place editing of copy and images
Implemented brand standards for fonts and graphics
Access approved images, logos or graphics from our DAM system
Digital Editor Creation + Output
Go beyond a simple PDF for print output. Providing clients the latest offerings using best-in-class tools. Customize, preview, and distribute beautiful emails, flip books, and basic image output. Our online editing solution packs the punch of a professional layout tool into your solution. It integrates easily into your store and is fully customizable to match both your brand and your users' editing needs.
Empowering our clients to obtain customized marketing content within brand standards:
Brand management: Customer portals with permission scheme to guide feature and catalog/item access
Fully integrated data: Real-time inventory, automated order processing and tracking
Customization: Best in class editor for unique content creation through templates, business rules, and asset selection
Connected systems: Single sign-on, Punchout, API integrations (such as Salesforce.com and Silverpop), and XML transformations
Digital distribution: Outputs beyond print including HTML email, ipbooks, and resizable ads
Spending accounts: Predetermined budgets, user-specific or shared summary view of spend, and reload rules
Asset Library: All file types, unique metadata, search, reporting, permissions, and use within customization
Reporting: Dashboard highlights, drill-down detail, usage summary (items, users, locations), and export function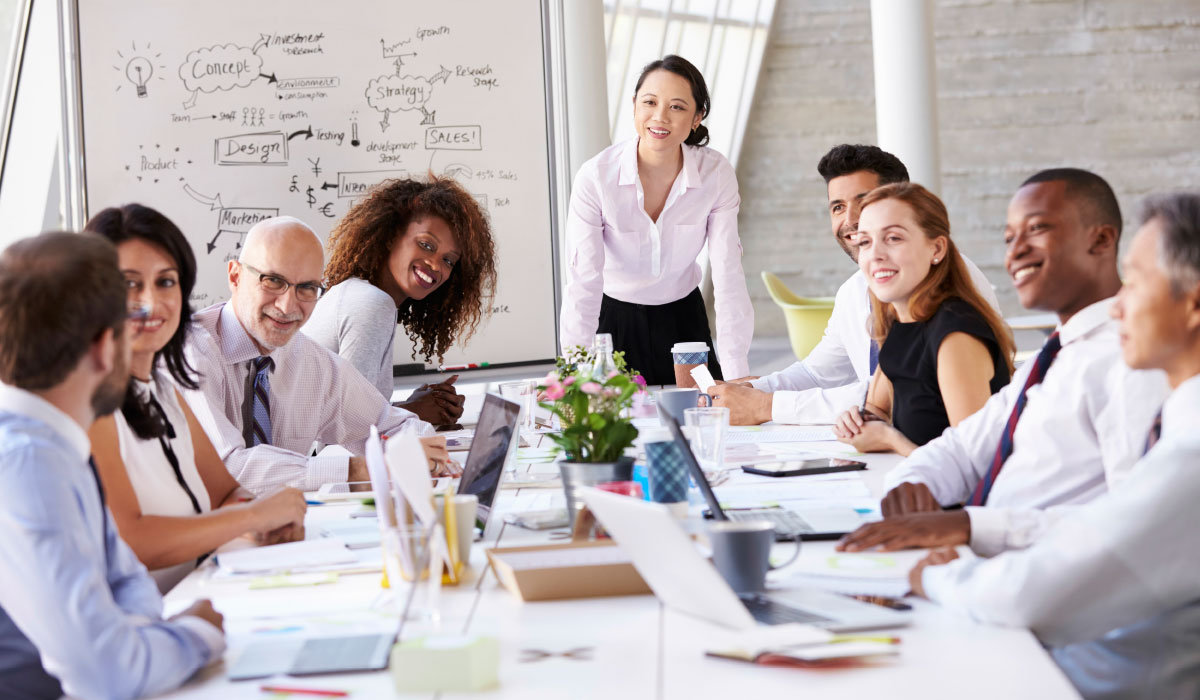 Are you interested in more information about our Online Ordering Platform?
We'll be happy to get back to you and even setup a demo!