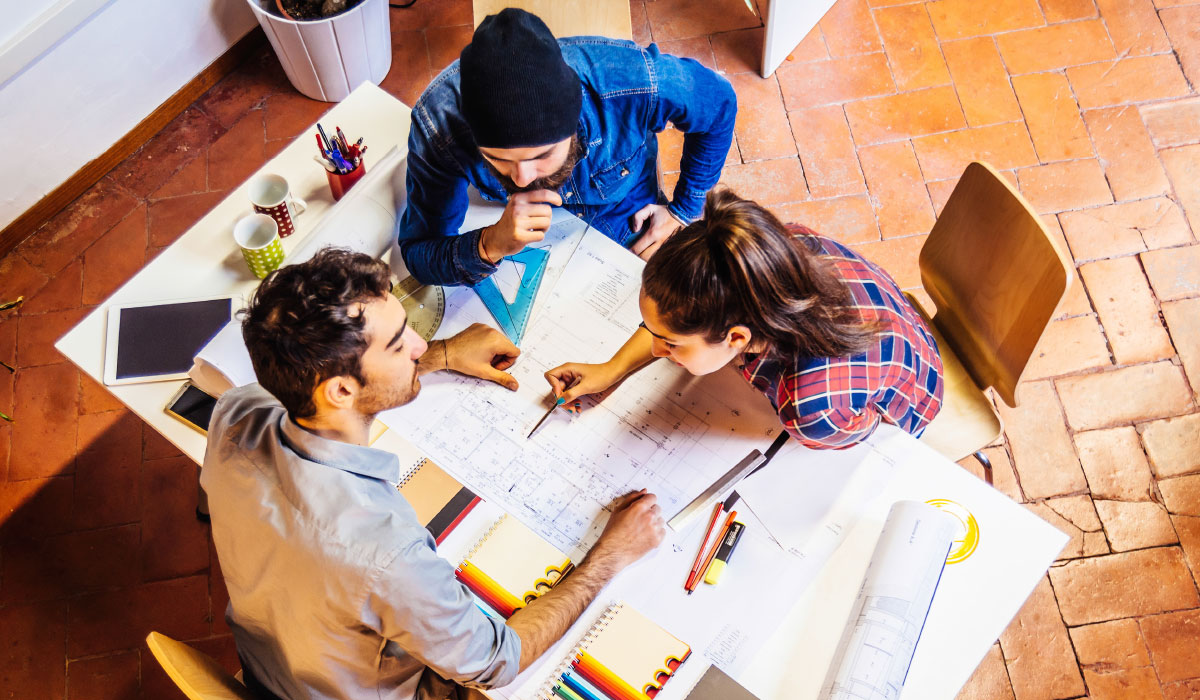 Our Print Solutions are
as Diverse as the Clients We Serve
We'll provide professional print consultation through a collaborative environment to meet your expectations
Print Remains The Cornerstone of Marketing with Reliable Results
We view print as a viable part of marketing and advertising efforts that can work in conjunction with digital media and enhance your message. Traditional printed pieces, such as brochures, business cards, and presentation folders are steadfast, reliable means to make a first impression, and open opportunities. Whether your message is directed towards one individual or requires a large distribution network, we can provide the right strategy and the right print solution. Our incredible team of experienced print managers, customer support specialists, and creative designers work seamlessly together. If you are looking for something different, we can suggest enhancements, laminating treatments or embossing, all with the goal to exceed the expectation of the most demanding client.
Satisfied Print Customers
100%
Easy to Use Print Management Solutions...
Even for Complex Business Networks
We offer a unique approach to implementing comprehensive print management solutions to our clients unparalleled in the communication marketplace. Throughout our history, we have witnessed the progression of traditional print projects evolve into unique 24/7 online ordering portals, fully capable of customization and comprehensive reporting. We focus our ability to blend these technologies with your specific needs in mind.

From print assessment and vendor selection to preflight and prepress, you can feel assured that a print management program delivered by Bradley Marketing Group will achieve program efficiency and budget maximization. Ask us how we can help you customize a print management system for your business.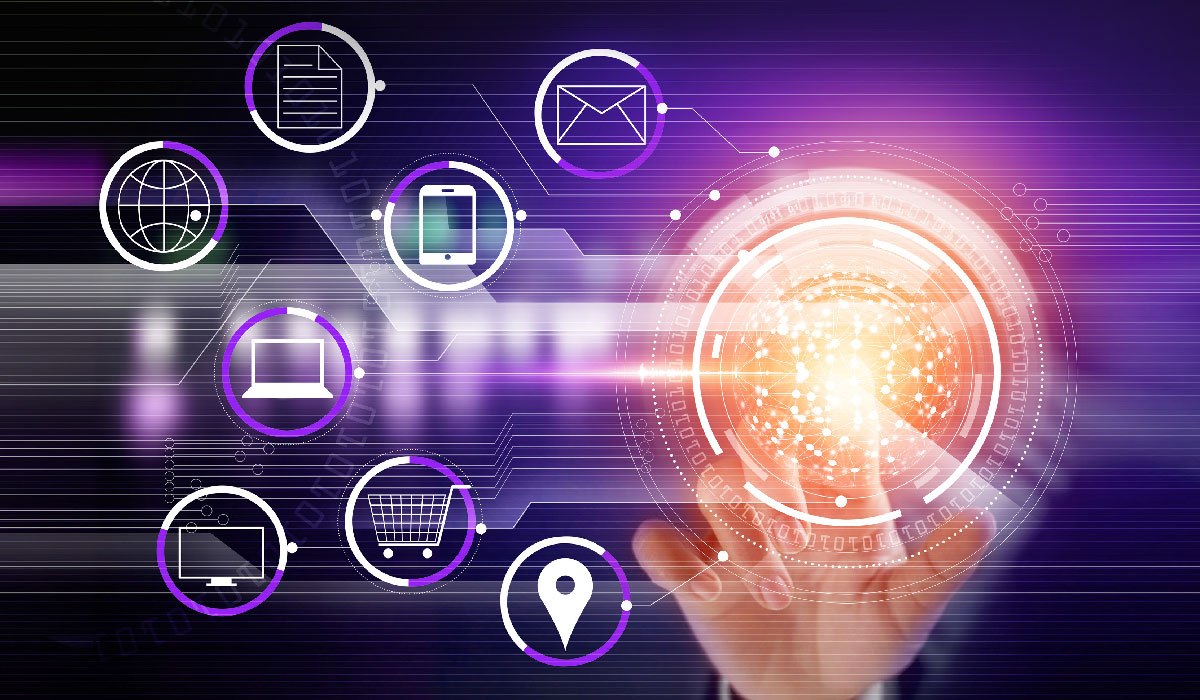 Wide Open Opportunities and Endless Product Possibilities
The word "wide" not only conveys the vastness of physical dimensions, but also the endless possibilities of products that can be produced utilizing our wide format capabilities. Our team understands the technology behind the electrostatic window cling material, to the various substrates used for outdoor display graphics, along with digital image preparation to assure your message stands above the crowd. When a eye catching point of purchase display grabs a potential customer's attention... engages them for a moment... stirs some interest... we get excited! We are not just an output producer, but an experienced solution provider that can work with your team to develop conceptual ideas, manage and assist installation, and ultimately create a "wide" gap between you and your competition.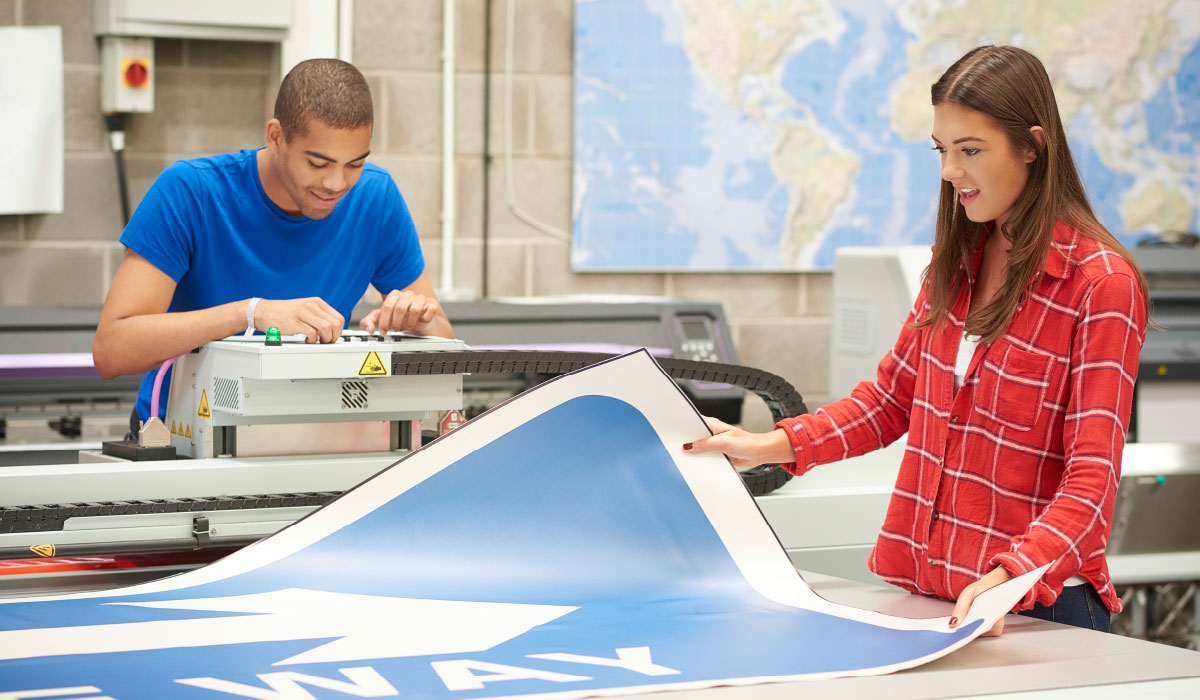 Direct Mail... A Highly Flexible and Cost Effective Way
to Deliver Your Message
Simply printing a postcard or direct mail piece is one thing, delivering it to the right prospect is another. Working with the BMG direct mail team, we'll assist in all steps of the process to maximize the impact of your mailing message. A pinpointed target list will be developed based on demographic data reflecting the targets lifestyle habits. Analyzing and selecting the mailing lists is important, but we'll also assist and develop the creative punch, to successfully convey powerful messages, and increase your ROI.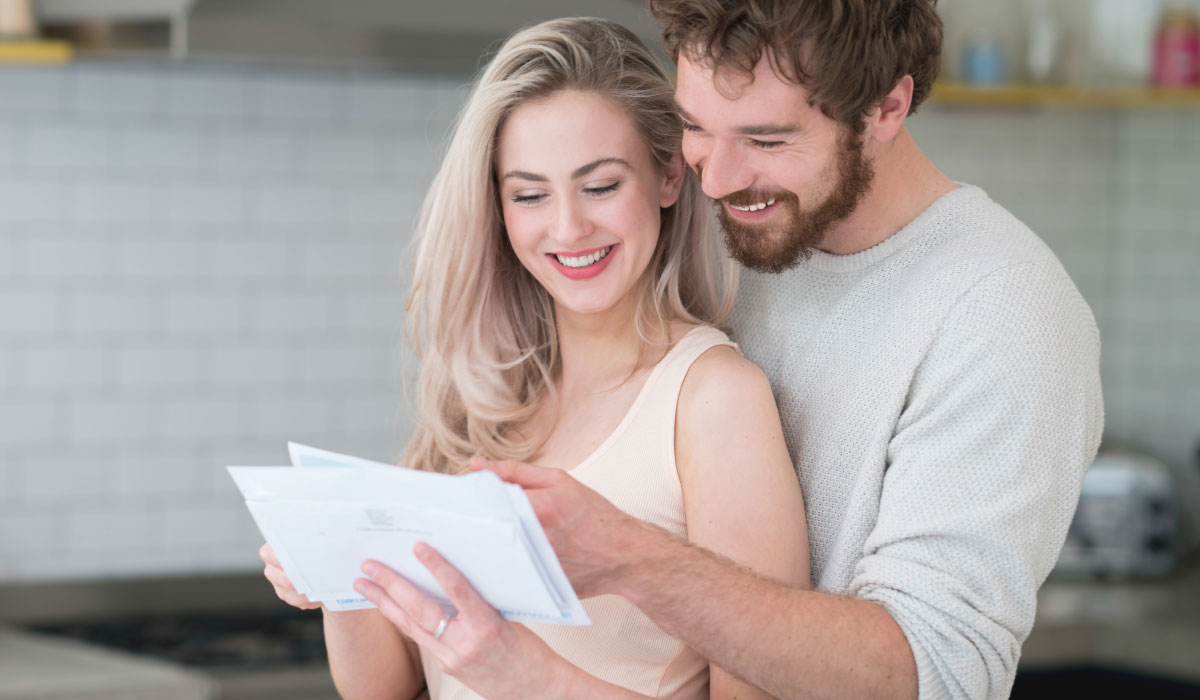 Store, Order, Ship Product and Drive Down Your Procurement Costs
You need a place to store and then deliver your printed collateral at a moment's notice. Bradley Marketing Group can provide a network of warehouse and fulfillment solutions and the comprehensive management tools that report on time accurate inventory levels. Ready to ship? Simply use your mobile device 24/7 to access your inventory, and arrange dropship instructions on the fly. The result: improved operational efficiencies and lower costs of print procurement, not to mention the elimination of obsolescence. Just one more way Bradley Marketing Group simplifies the printing process for you.